Welcome to BowerPower.net!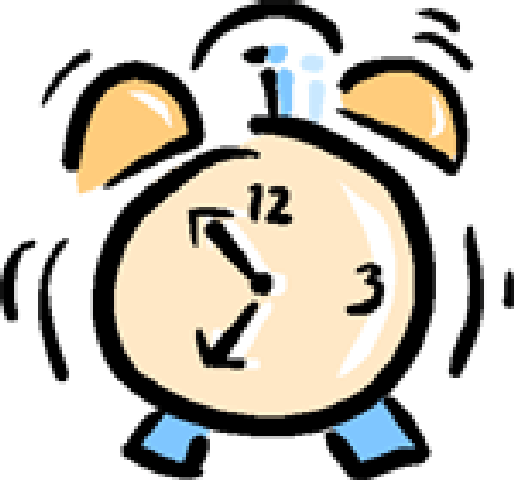 Schedule for February 21
Huntington North High School is on an
early-release schedule on Tuesday, February 21.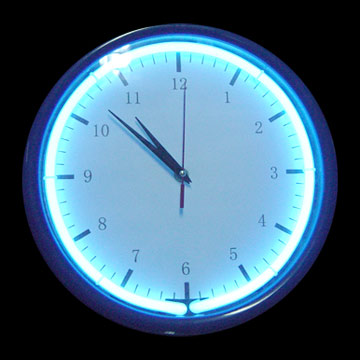 Homeroom & Evening Work Time
Mr. Bower will be available in Room 320 from 6:00 to 7:00 PM on Monday, February 20 & Tuesday, February 21

Women in Computer Programming History
Are you aware of the major role women played in the beginning of computer programming? In his new book, The Innovators: How a Group of Hackers, Geniuses, and Geeks Created the Digital Revolution, Walter Isaacson writes about these pioneers. You can also read/listen to NPR's feature on this aspect of Isaacson's book.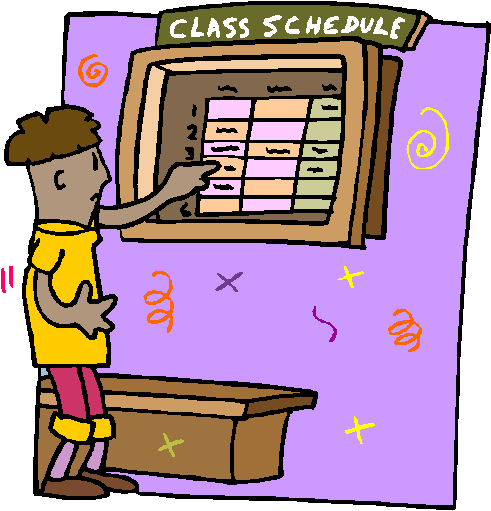 Where will I find Mr. Bower?
Mr. Bower teaches in Room 320 for Periods 1-6.
5th period class eats 'A' lunch this semester. Before school, Mr. Bower may also be in Room 408 (math department office).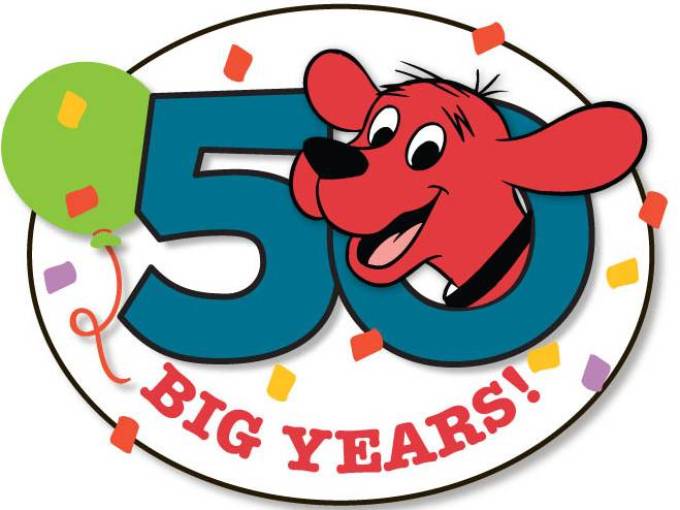 Clifford the Big Red Dog
You can also read how Clifford got to be large and check out an NPR interview (read or listen) with Norman Bridwell, the creator of Clifford. Here are five facts about Clifford from USA Today.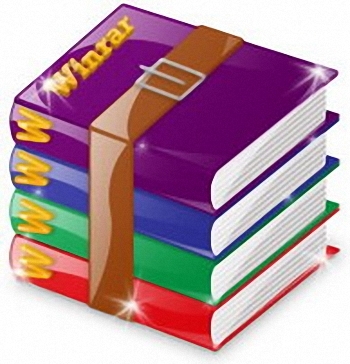 WinRAR
Mr. Bower uses WinRAR to compress entire folders into one file for students in Computer Programming I and II (Visual Basic). WinRar is already installed on the computers in Room 114. Do you need to install it on a computer? Go to the WinRAR download page and select the appropriate version based on your operating system.
Check the properties of your computer to determine if you need the 32-bit version or the 64-bit version
Follow these steps to download and extract RAR files:
Click on the link for the file you want to download
Select SAVE from the choices presented to you and choose where you want to save the RAR file
After the file has been saved, choose OPEN FOLDER (not OPEN). The folder to which you saved the file will open and the file will be selected.
Right-click on the RAR file and choose "Extract here"
You now have the complete folder (with all its files) ready to open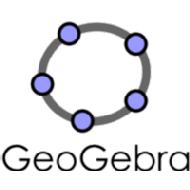 GeoGebra
Mr. Bower creates many graphs for Algebra II using a program called GeoGebra. Would you like to use it? Click here to obtain a free copy of this Java-based program for Windows. Here is a link to the GeoGebra iPad app.
When you write exponents in GeoGebra, you will need to use the carat- it looks like ∧ and shares a key with the digit 6 at the top of your keyboard.
If you want to type in x³, you would type x∧3. If you want to type in (y−3)², you would type (y−3)∧2. When you press ENTER, the graph is displayed. You can use the mouse wheel to zoom in and out of your graph.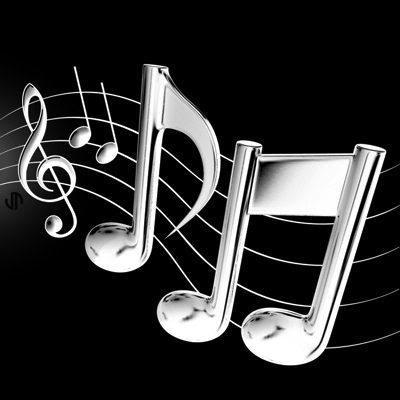 Music News
Does Mr. Bower's class make you so excited that you want to sing a song? Anne Hacker, Megan Leedy, and Laura Daronatsy (Classs of 2012) have written new lyrics to "Party in the U.S.A." - here are the lyrics to "Homeworkin' with BowerBot."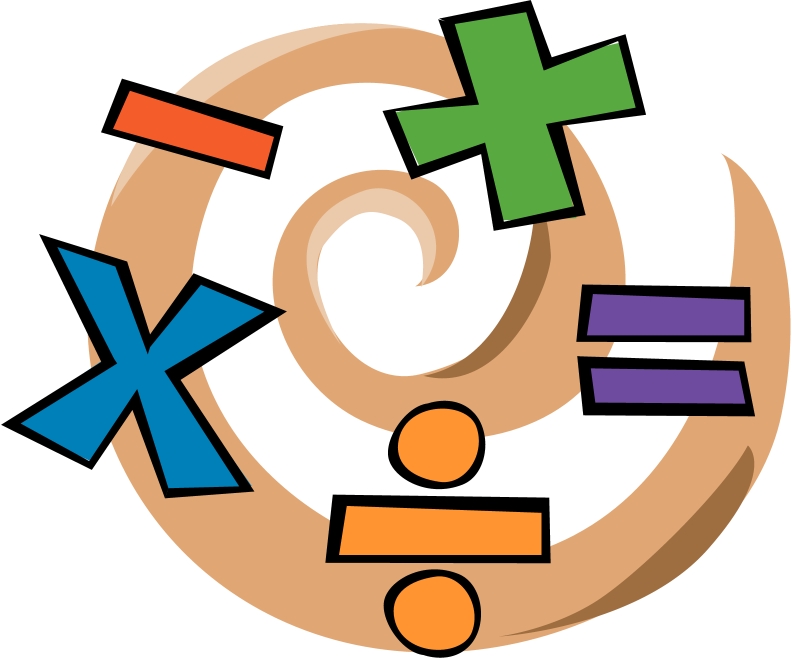 What is BowerPower.net?
BowerPower.net is a resource for students in Mr. Bower's math and computer programming classes at Huntington North High School.
Students can click on their classes at the top of this page to see updated calendars and links to worksheets, worksheet answers, and examples.